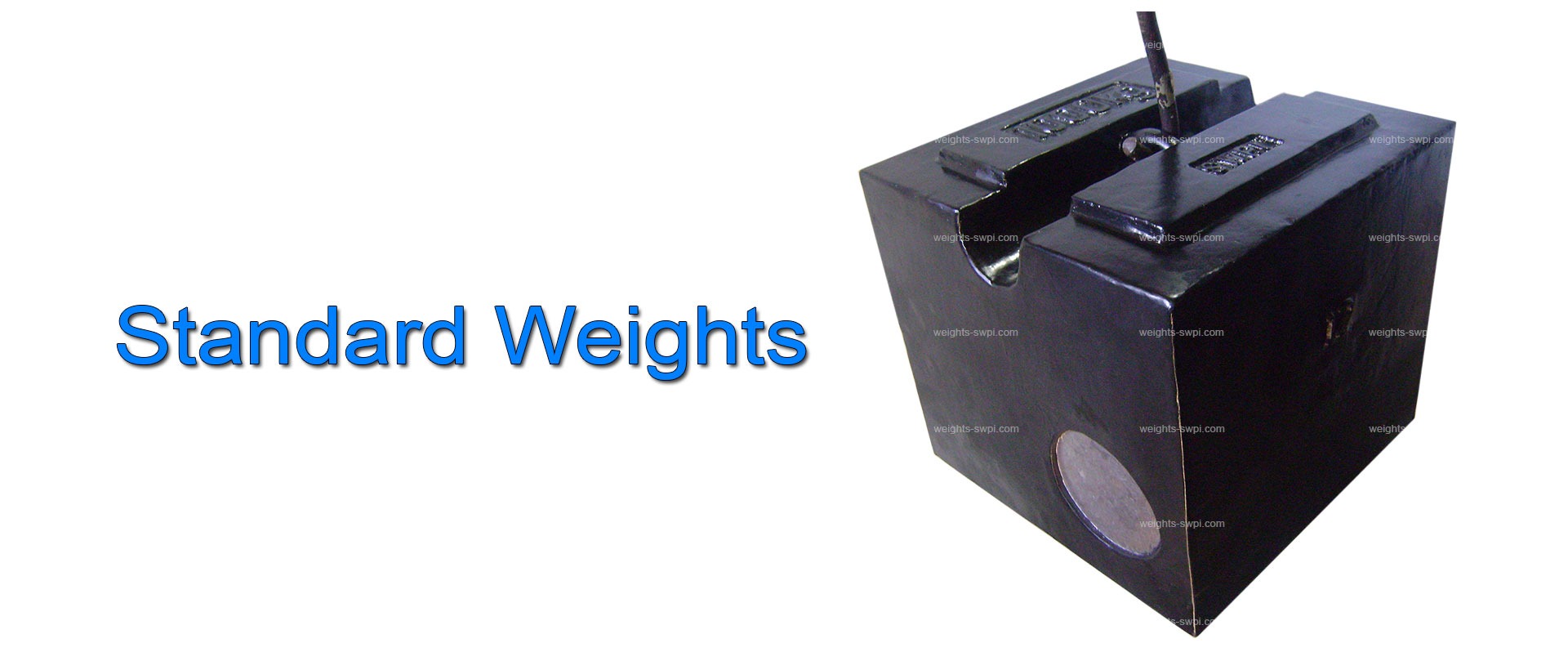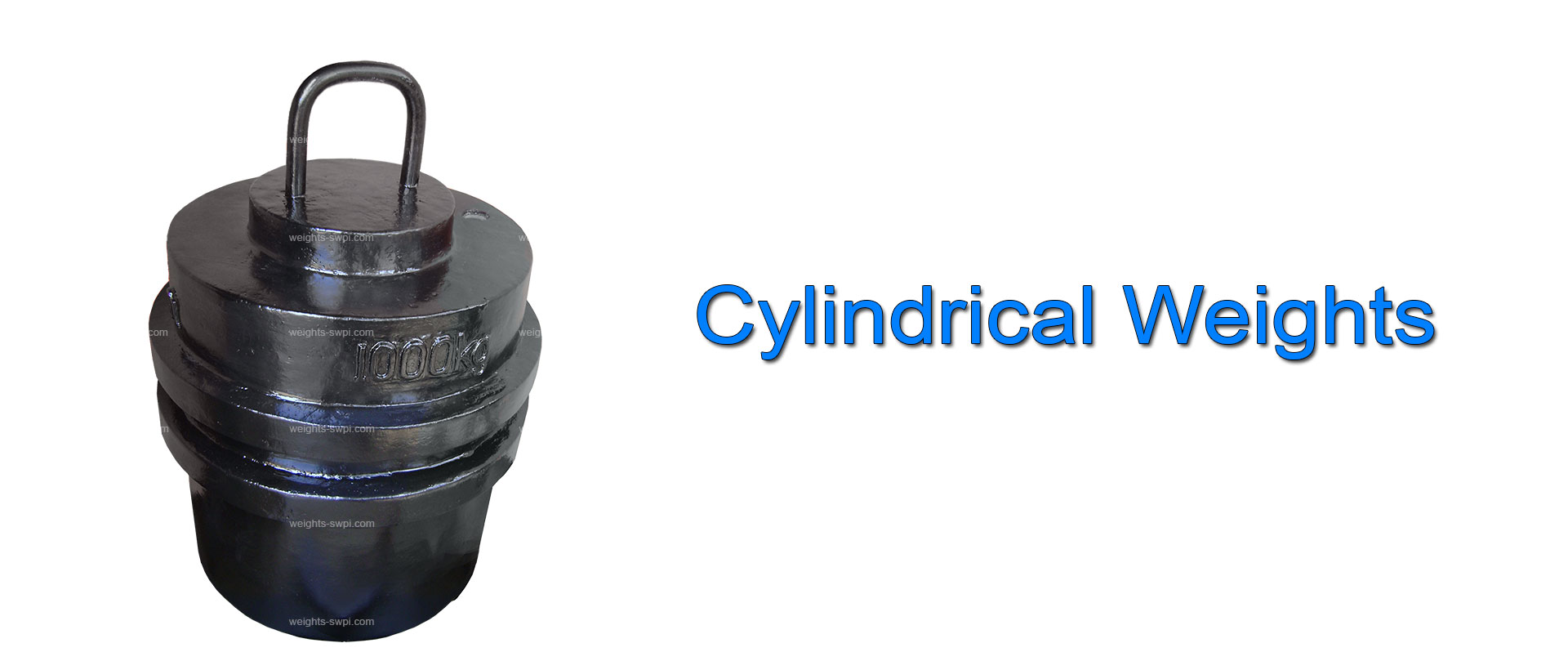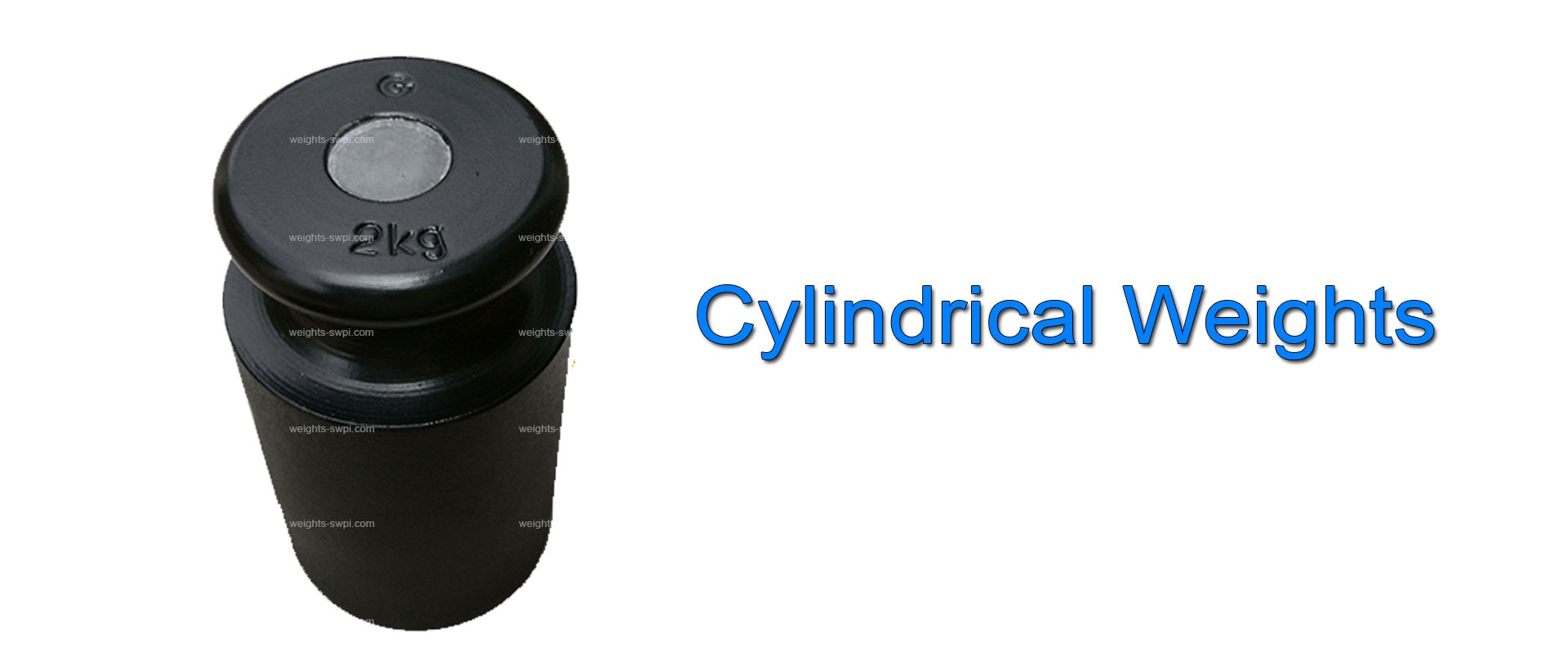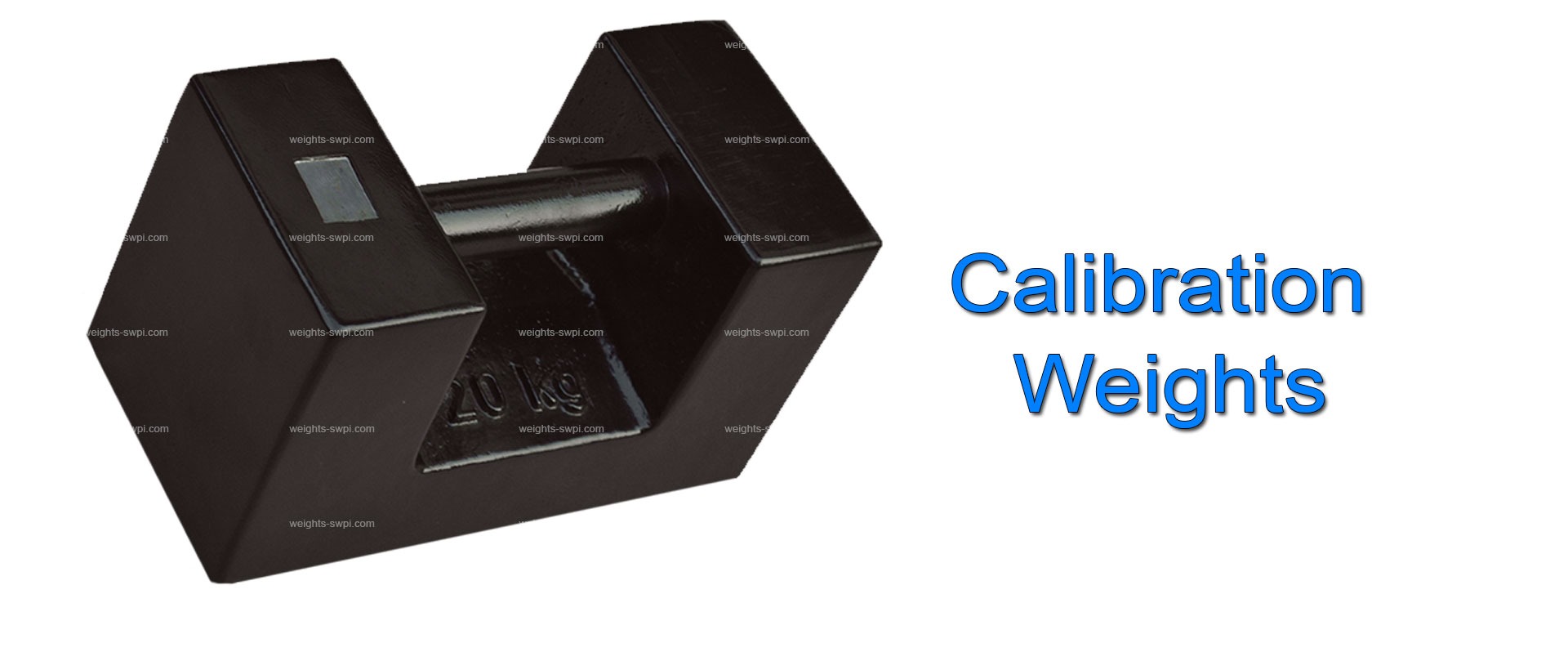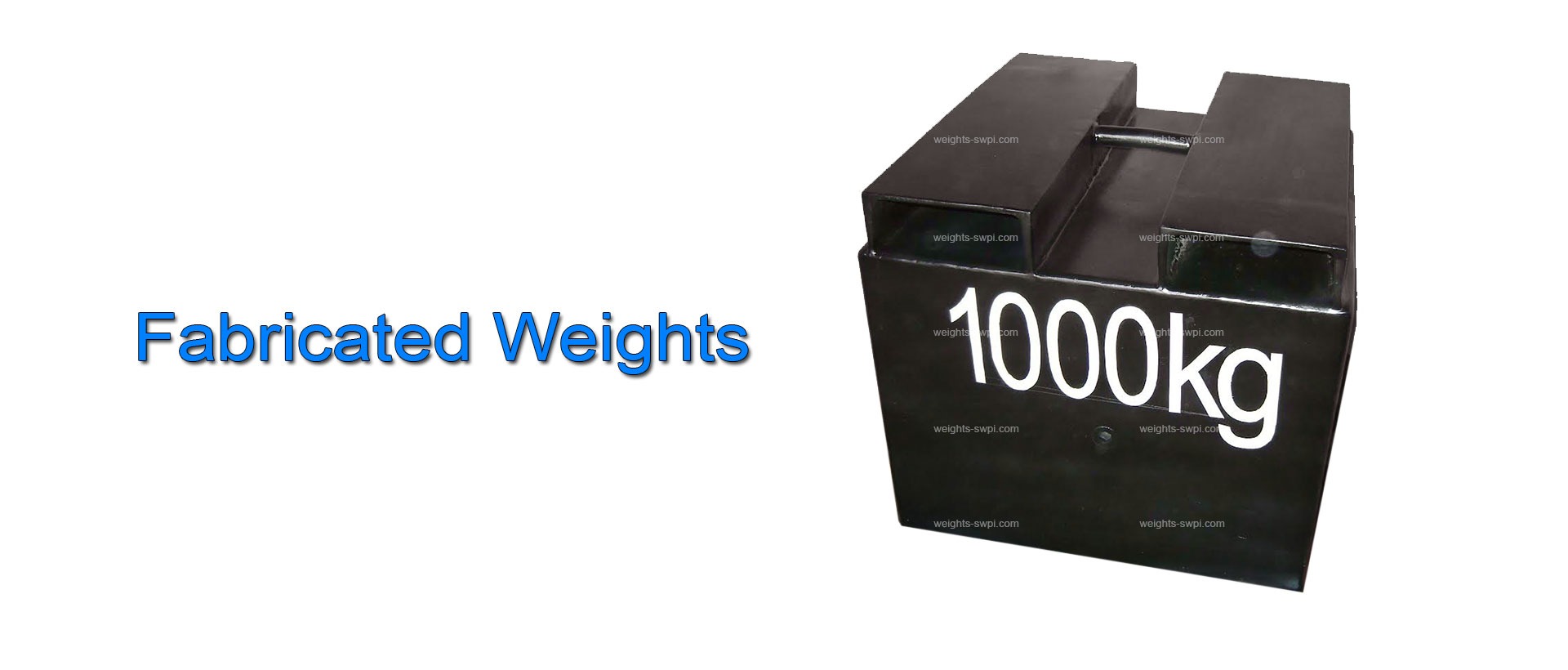 Shanker Wire Products Industries
Test Weights or Standard Weights or Calibrated Weights are used as calibration of Scale, therefore they are also called Scale Calibration Weights.
India adopted metric system in 1958.
Whereas SWPI, started manufacturing Test Weights in 1961and since 1961 SWPI is a leading manufacturer of Test Weights ranging from 100 g to 1000 kg. It maintains a high standard of accuracy in quality, dimensions, surface smoothness and finishing.
It meets all the requirements of Test Weights or Standard Weights as recommended by OIML.
OIML appreciated our quality in 1973 itself.
SWPI started exporting his weights in 1972 and have regularly exported to 42 countries till 2022 due to its consistent quality. Reputed companies of the world in the field of Weights & Measures are now outsorcing all their requirements from SWPI.
Its Calibration Laboratory is accredited by NABL ( National Accreditation Board for Testing and Calibration Laboratories, Govt. of India) as per ISO/IEC 17025:2017.